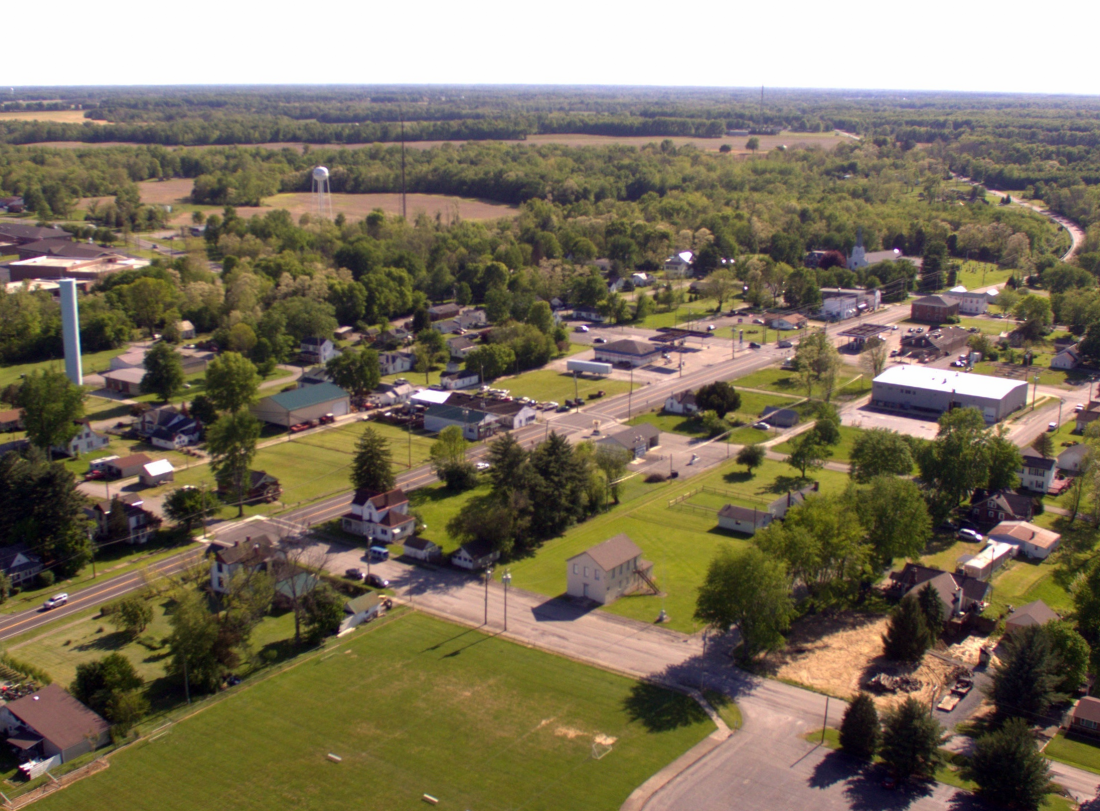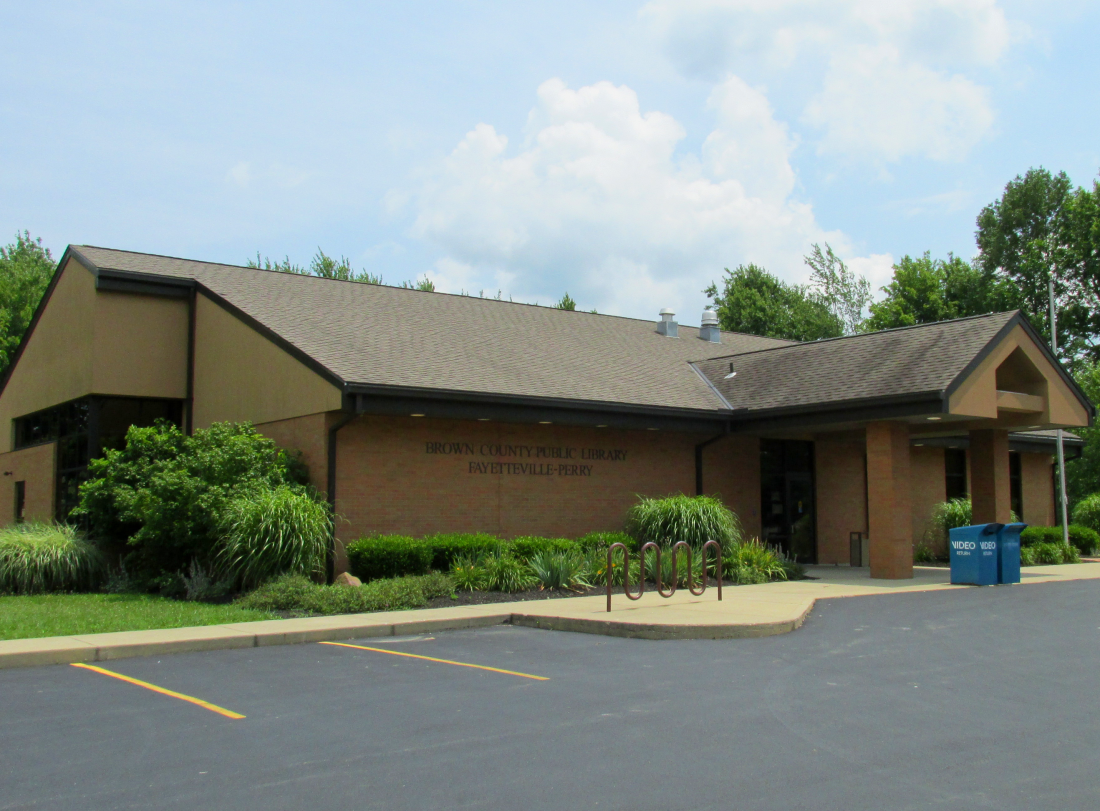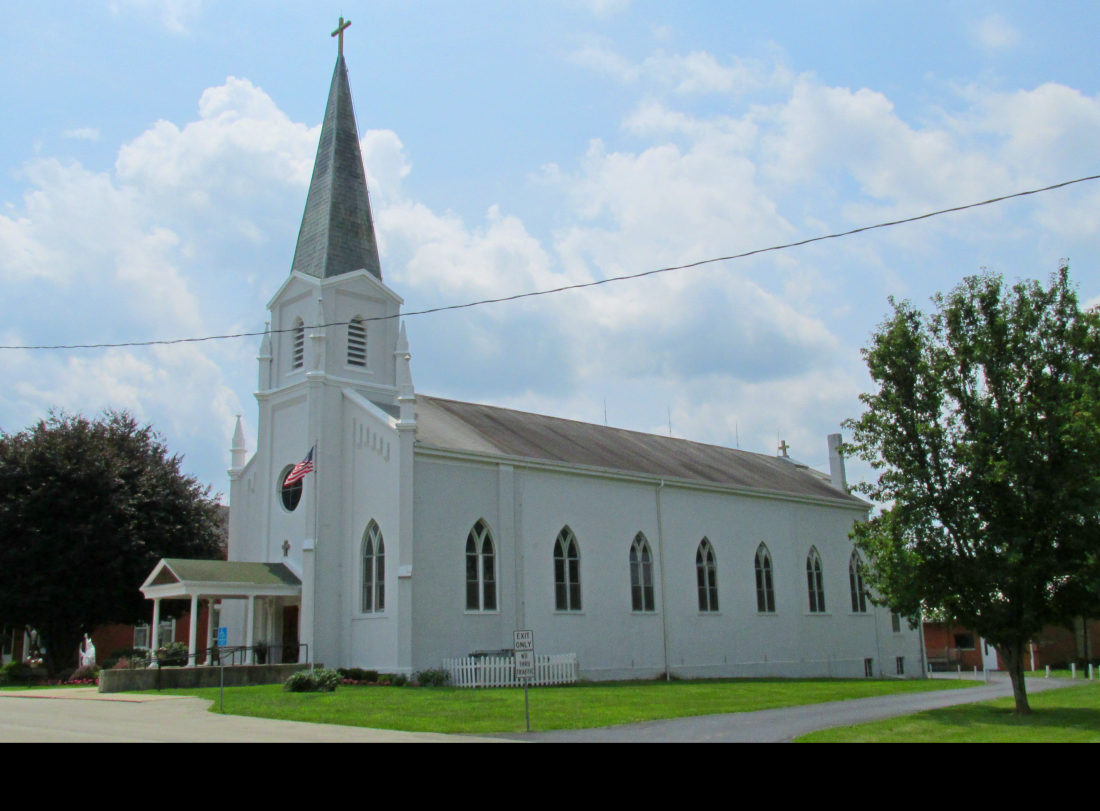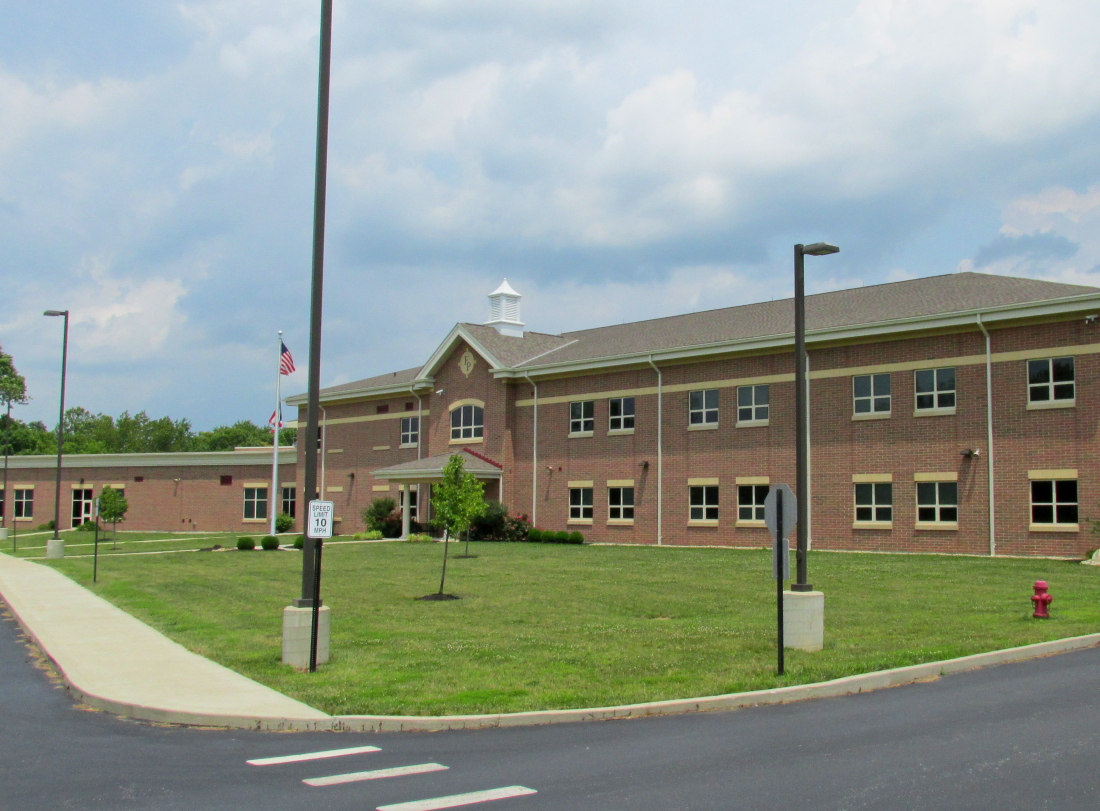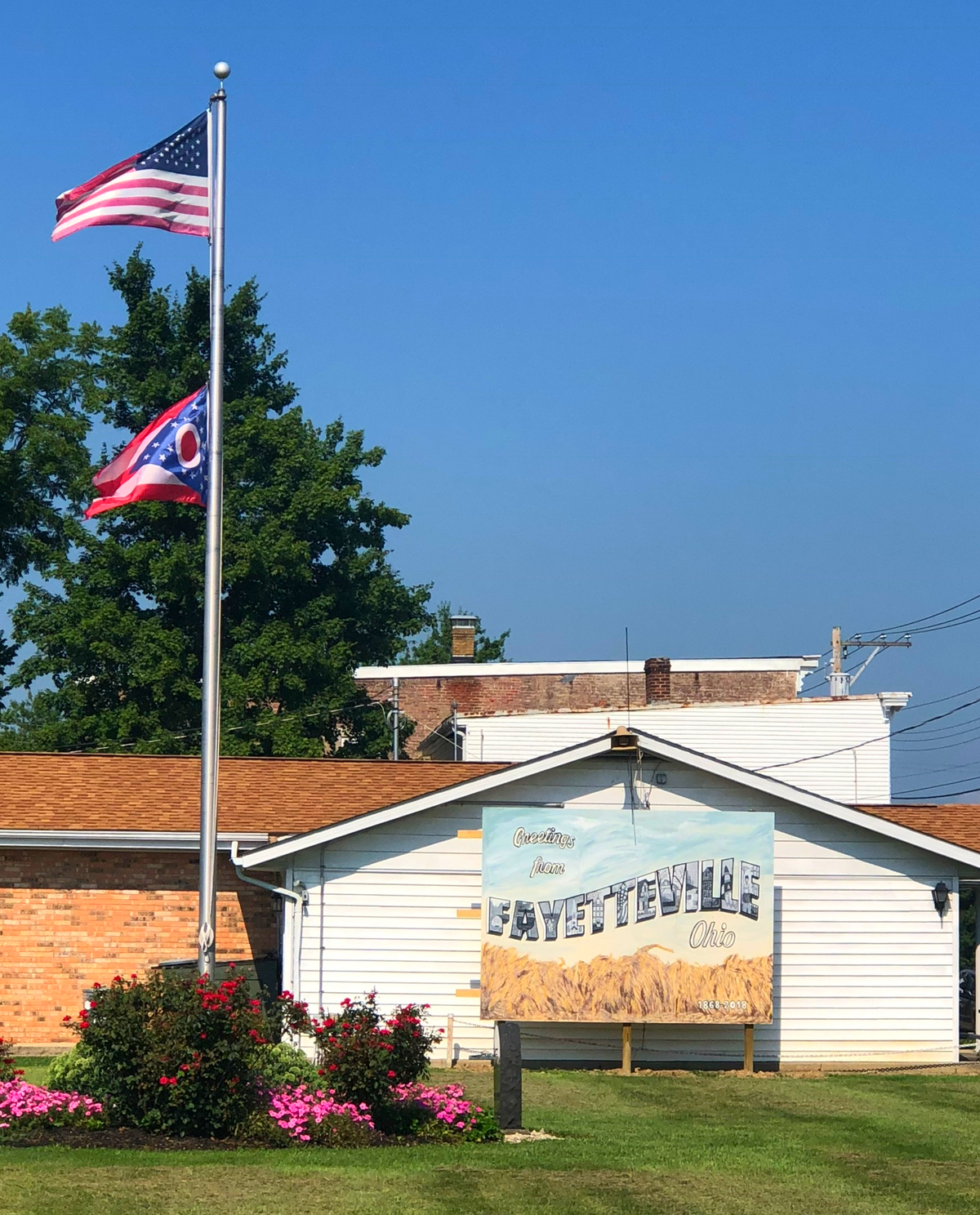 About the Village
The Village of Fayetteville was founded in 1818 by Irish immigrant, Cornelius McGroarty, and later incorporated in 1868. At one time Fayetteville contained two churches, two schools, two hotels, several stores and saloons, two drug stores and had a monorail station that connected the village to the city of Cincinnati and further eastern locations.
It is located in Perry Township of Brown County, OH and is just over a 1/2 of a square mile with two major US Highways intersecting in the center of town; U.S. Route 68 & U.S. Route 50. It is governed by the Village Council and a Mayor. The Council is made up of six elected members and the Mayor serves as the seventh.
The village is made up of a small yet diverse community of over 330 residents, who have a strong sense of community and has always kept the village and each other at the core of their heritage. We welcome all visitors and new residents alike to grow and enjoy in the small town but big heart of Fayetteville.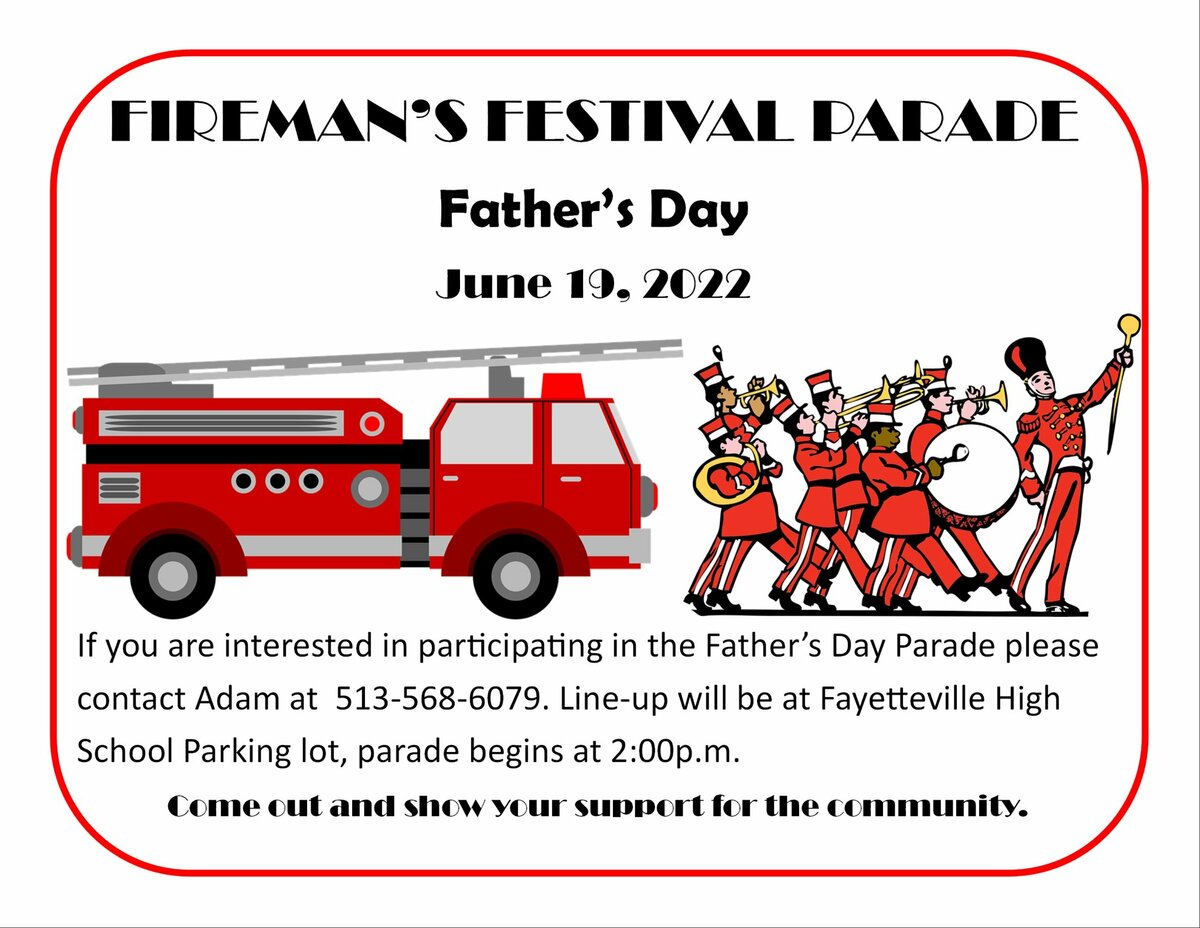 We are happy to announce that the Fayetteville Fireman's Festival will once again be happening this year!
It will be held on Father's Day, June 19 12pm-10pm. Parade beginning at 2pm.
Everyone is welcome to join in on the fun!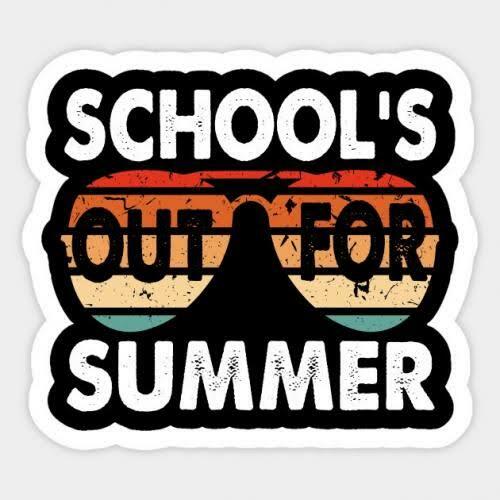 School's out for summer!
May 25th will be the last day of school for our Fayetteville-Perry Local Schools. We want to wish all of the students and families a safe and wonderful summer!
Please be alert while traveling through the village, for an increase in children are out playing and the many motorcycles that ride through the area.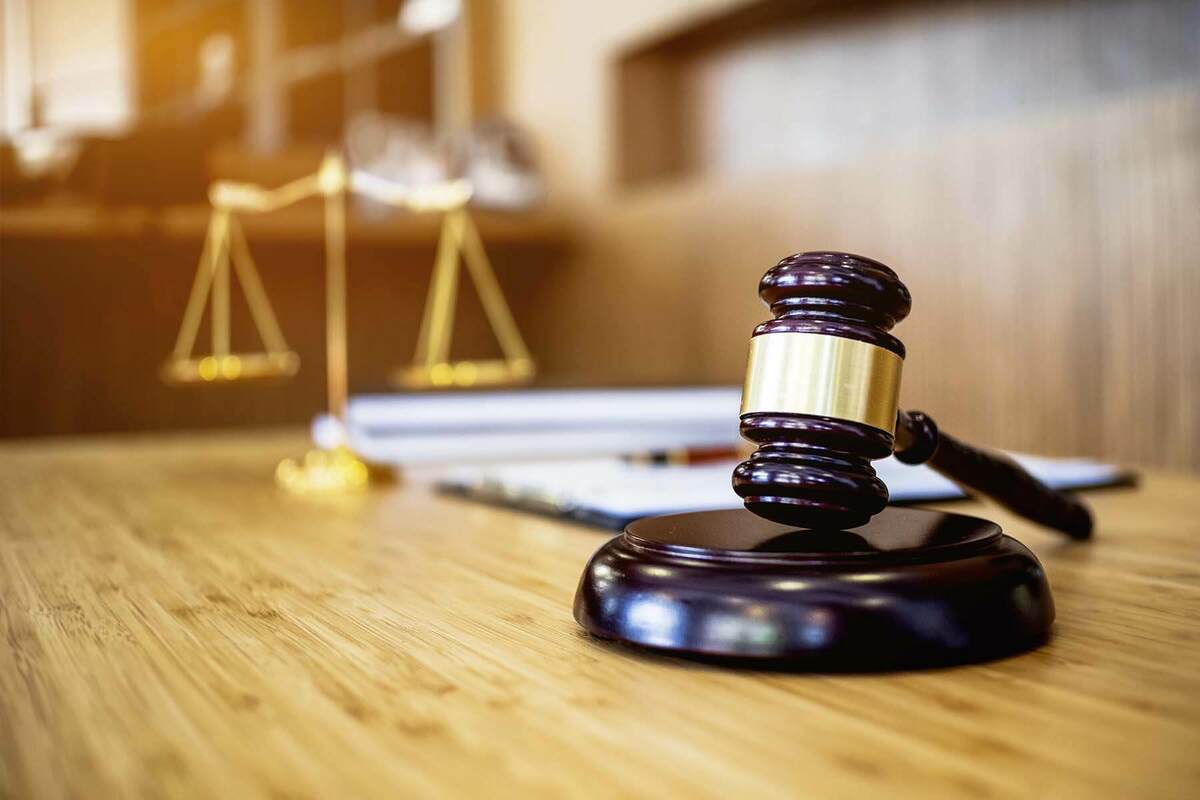 ***NOTICE***
Due to the village hall undergoing renovation, this upcoming Mayor's court on May 12, will be held in the Fayetteville-Perry Fire Department, located at 100 N. Apple St. Fayetteville, OH 45118.
Please use the entrance to the meeting hall, located on the east side of the building. Parking will be available on the same side of the building.