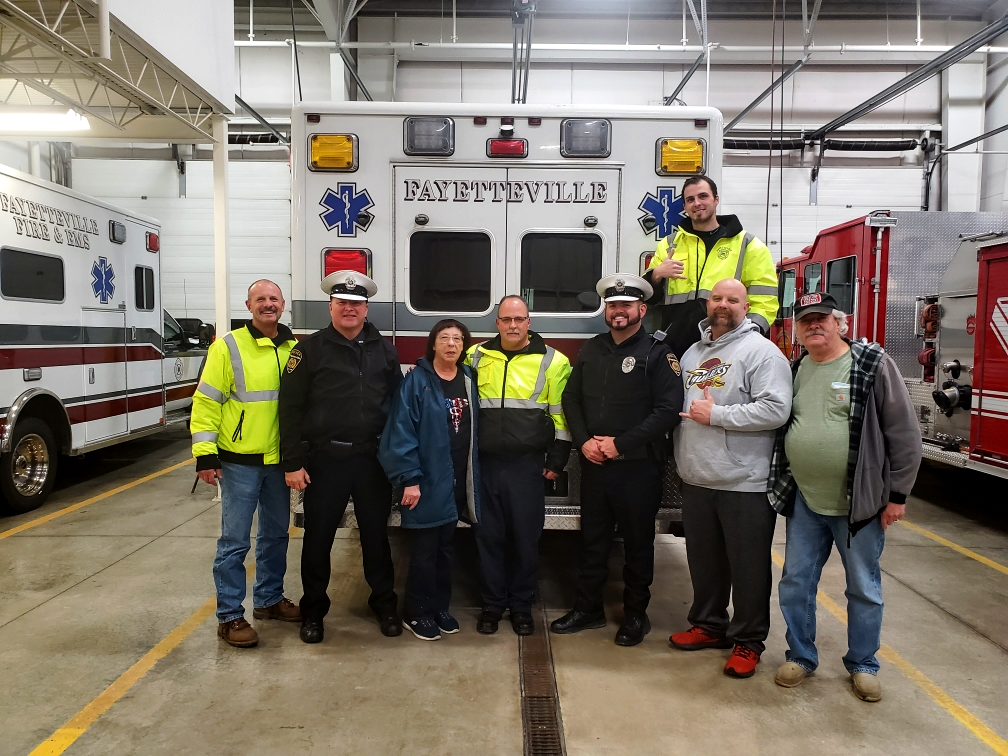 Tonight was when the Fayetteville Santa Sleigh came through town. Several families of the community received an early visit and numerous gifts from Santa himself, who was given a VIP escort by your very own Fayetteville Fire & EMS, as well as our own officers. This was all made part by the Fill (San...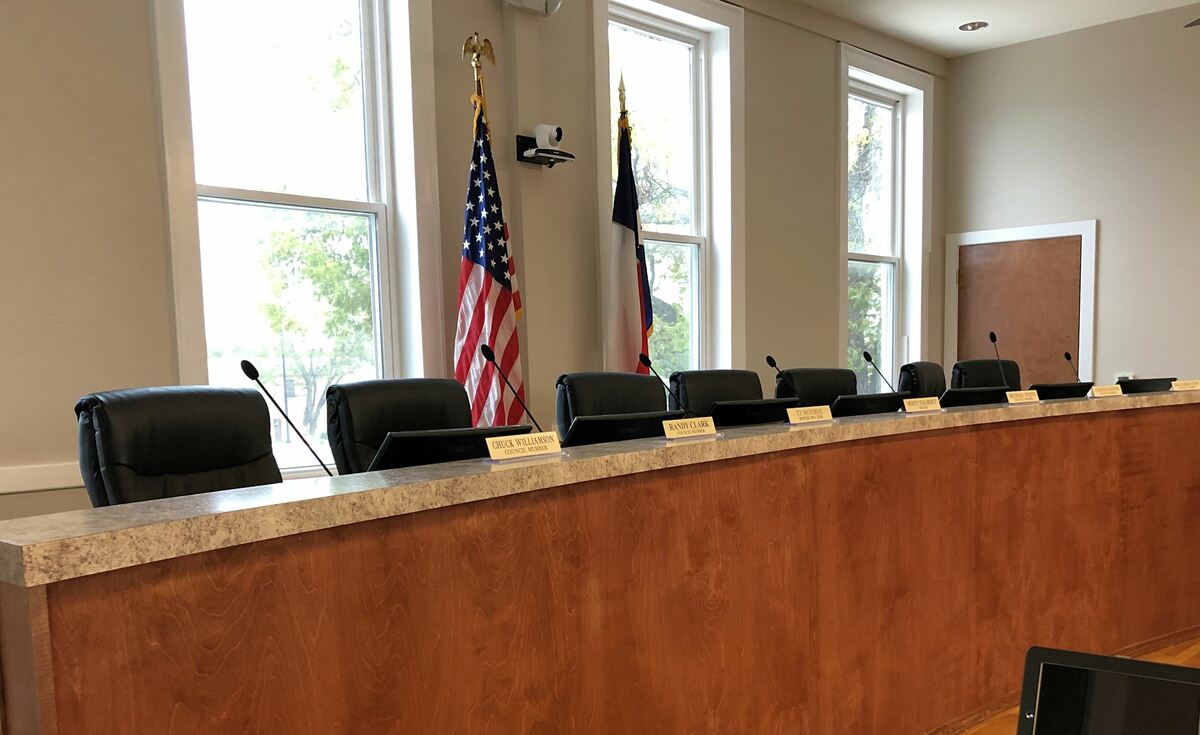 The December council meeting has been postponed until Monday, Dec. 13th at 7:00pm.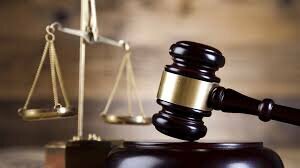 December Mayor's Court will be held on Thursday, Dec. 9th at 7:00pm.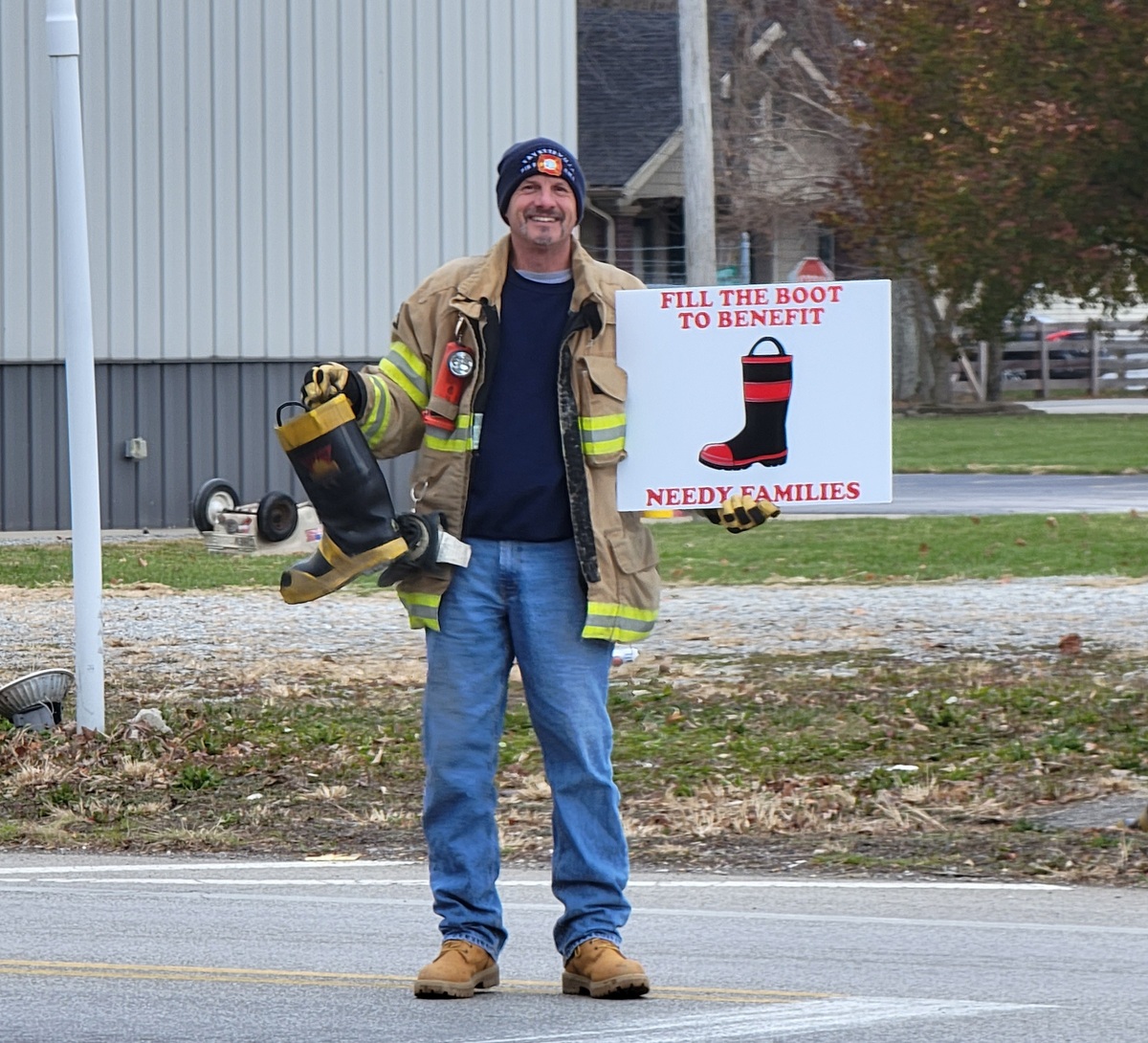 Fill The Boot fundraiser
Members of our Police & Fire Department will be out in the streets today in efforts to collect donations from the generous citizens of the community. These donations will provide a way for some of our needy children and families of the area to receive Christmas gifts that t...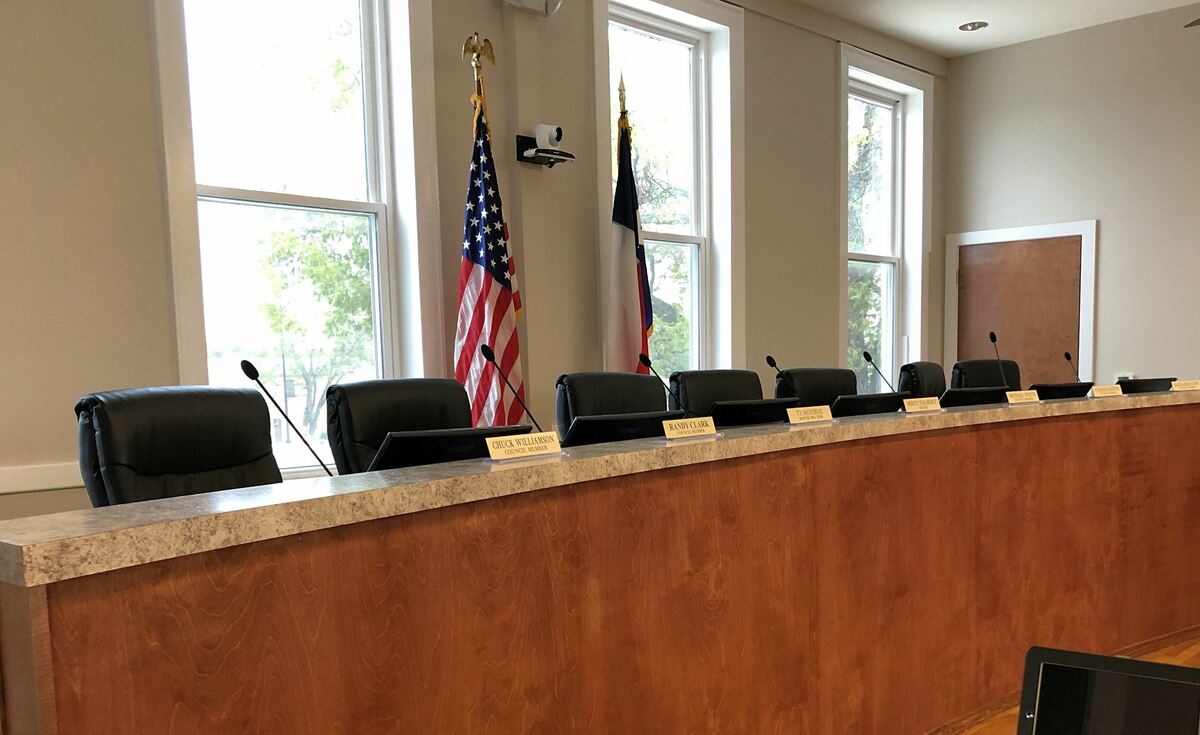 The November village council meeting has been postponed until Tuesday, Nov. 16th at 7:00pm.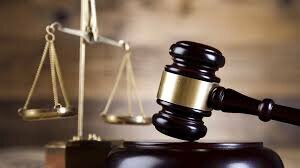 Mayor's Court for the month of November has been postponed from Nov. 11th, and moved to Nov. 18th at 7:00pm.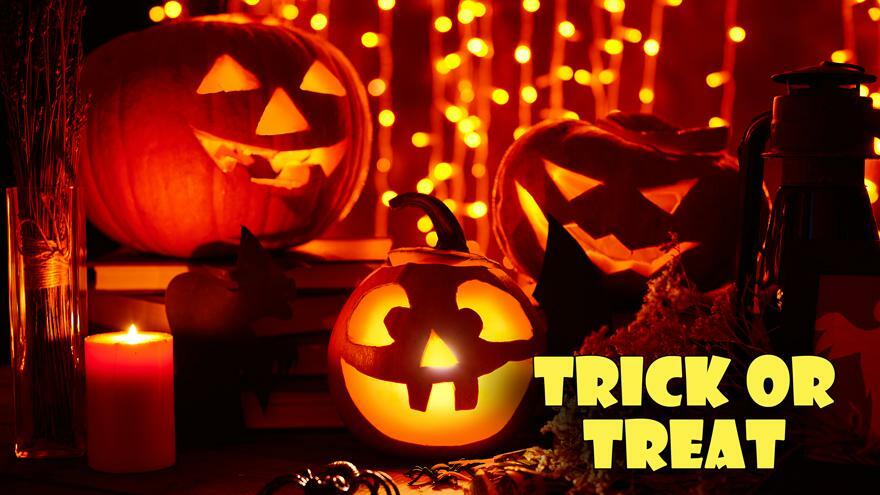 We are happy to announce that this year the village will be participating in Halloween Trick-or-Treat on Thursday, Oct. 28th 6:00pm to 8:00pm. Our Police & Fire department personnel will be positioned throughout the village to provide help and safety to all participants. We hope you come out, have f...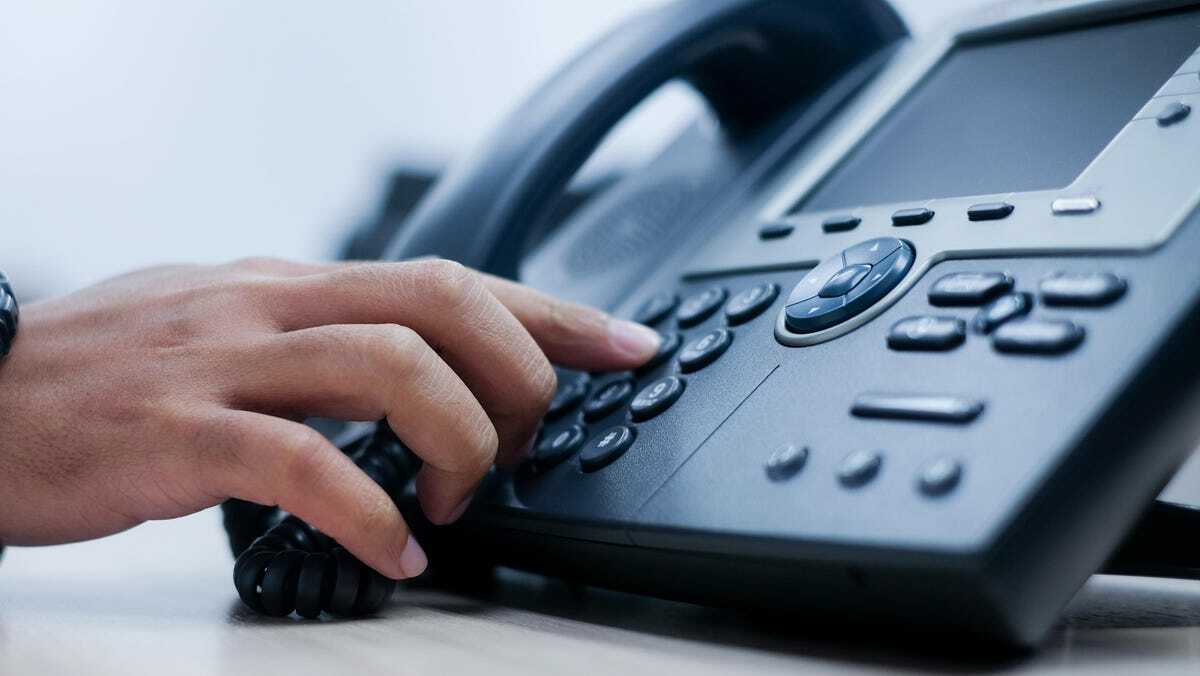 The Village of Fayetteville has a new phone system. To reach any office within the Village, contact 513-875-3535 and listen to the new options available.
Thank you!