New Local Business - SheBrews Coffee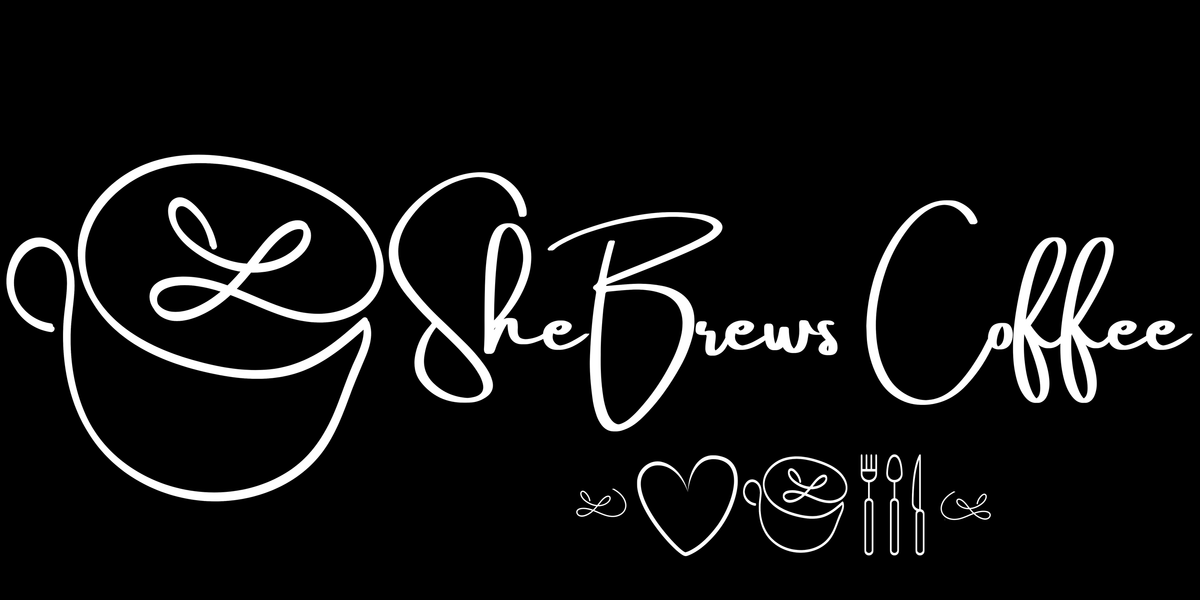 We are excited to announce that the village has a brand new local coffee shop that's opened up. SheBrews Coffee is located in the Creekwood Centre and offers an array of specialty drinks and foods. Whether you need that pick me up for the morning rush or a nice afternoon treat, they've got you covered.
We've heard great reviews so far and are happy to see our very own locals doing great and bringing business to the village. You can find further details on their Facebook page!