School's Out For Summer !!!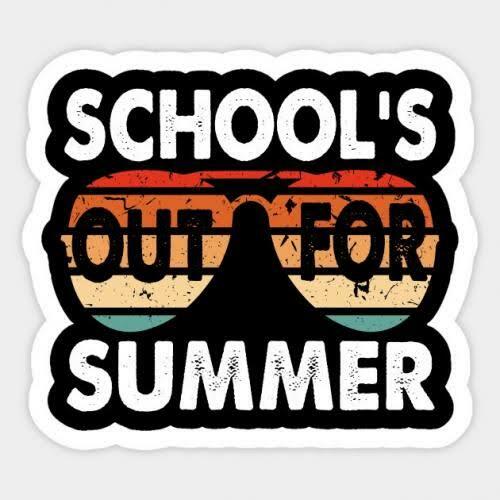 School's out for summer!
May 25th will be the last day of school for our Fayetteville-Perry Local Schools. We want to wish all of the students and families a safe and wonderful summer!
Please be alert while traveling through the village, for an increase in children are out playing and the many motorcycles that ride through the area.