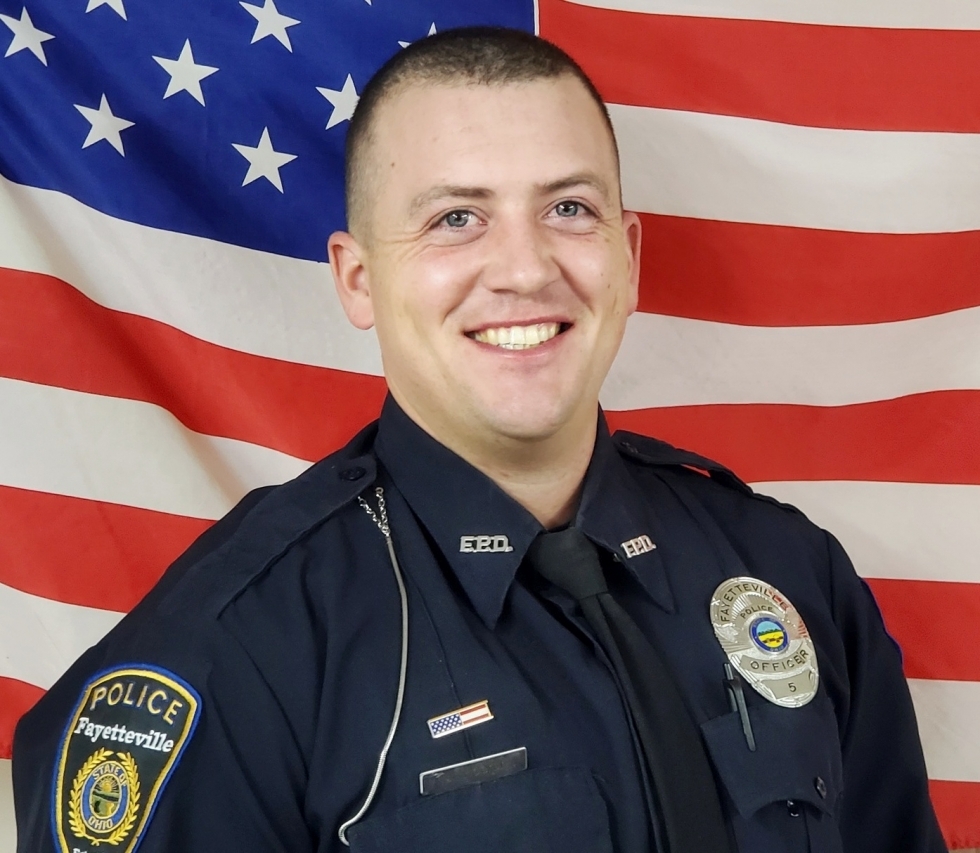 Ofc. Hoerst has been a police officer since 2017. He specializes in traffic crash investigations and enforcement.
Ofc. Hoerst can be reached at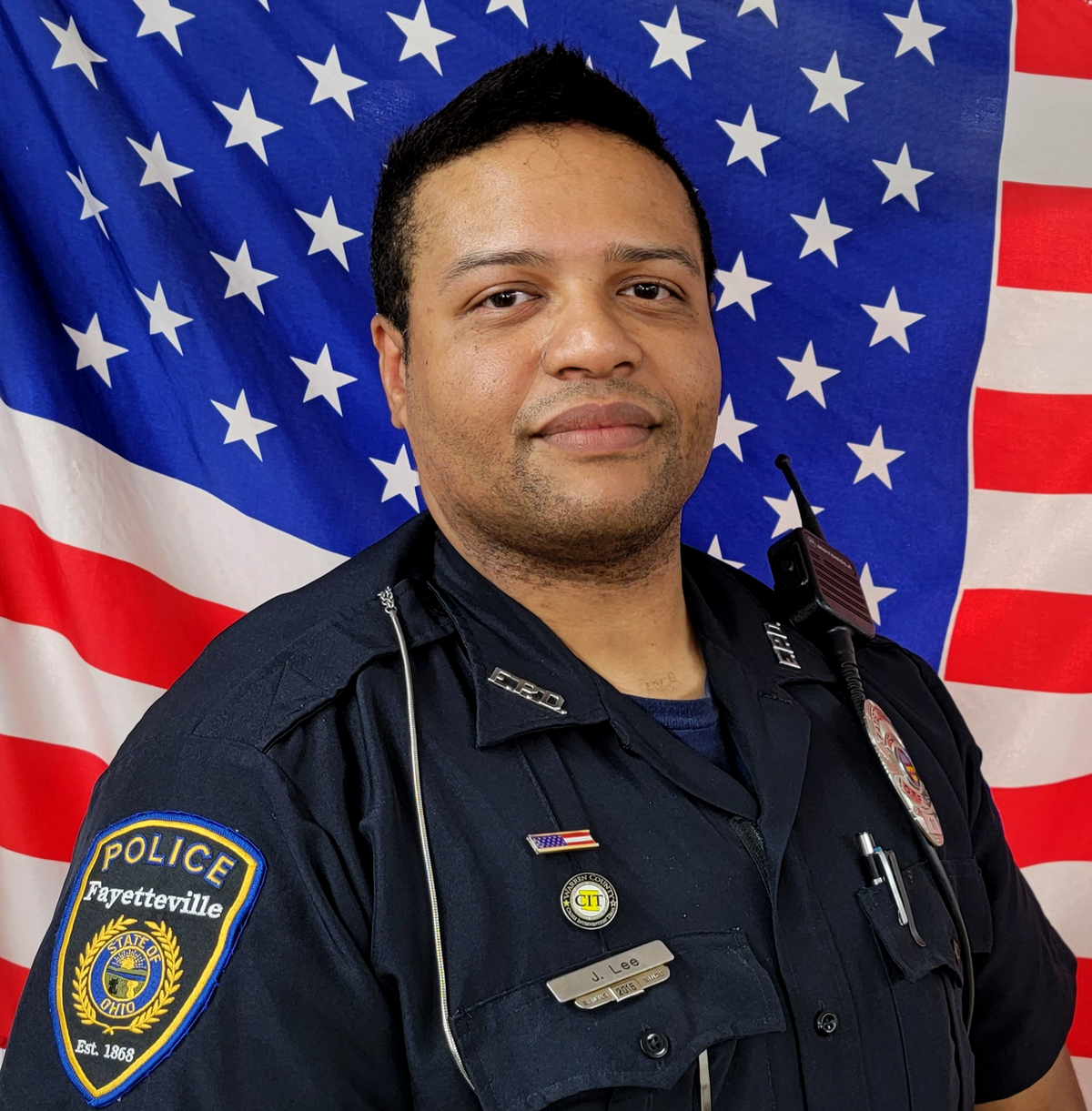 Ofc. Lee has been a police officer since 2015. He is also currently enlisted in the United States Army. Ofc. Lee is Crisis Intervention Training (CIT) & Mental Health First Responder certified. He has worked at several other agencies, including those both in the public and private sector, with experience in supervisory positions.
Ofc. Lee can be reached at