We want to welcome everyone to our new Website. We are very exited to launch our very first Village of Fayetteville website. This project started back on October of 2017 and we couldn't be happier to roll the site out today. This site is going to connect residents and visitors to our community an...
We are excited to start our Citizens Police Academy March 6th. 630p, at the Fire House. This is a FREE program to citizens who want to know more about what the police do. We still have seats, download the application on the site and turn it in right away.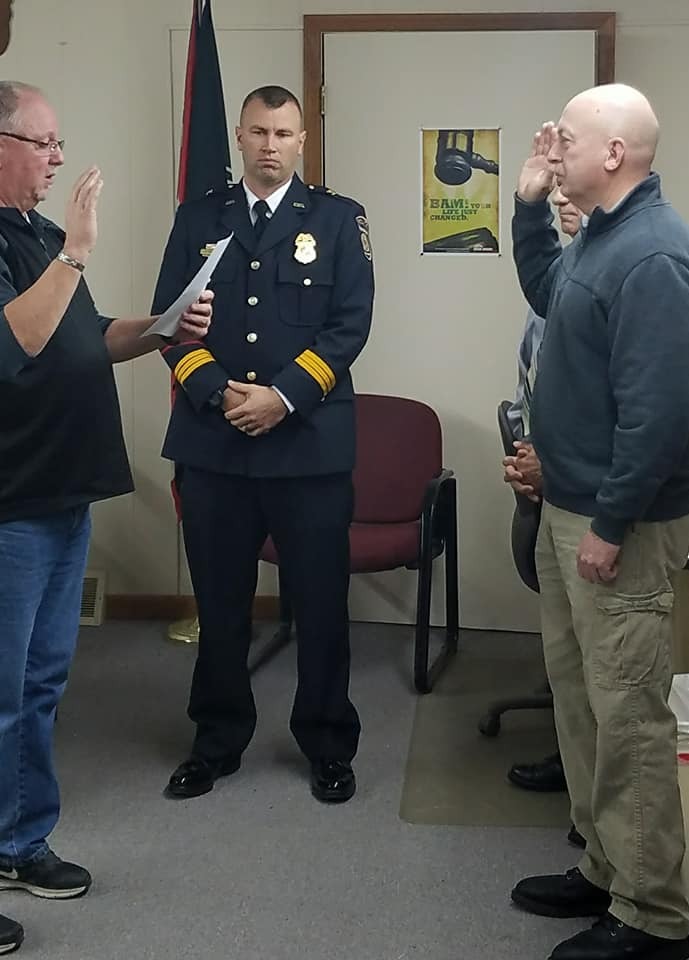 This evening, Mayor Carson swore in 2 new Police Officers at the recommendation of Chief Essert. Ofc. Fetters, a retired Lt. from Brown Co SO with 33 years of Police experience. Ofc. Haas, a retired Gunnery Sergeant from the United States Marine Corps and spent the last 15 years with the Universit...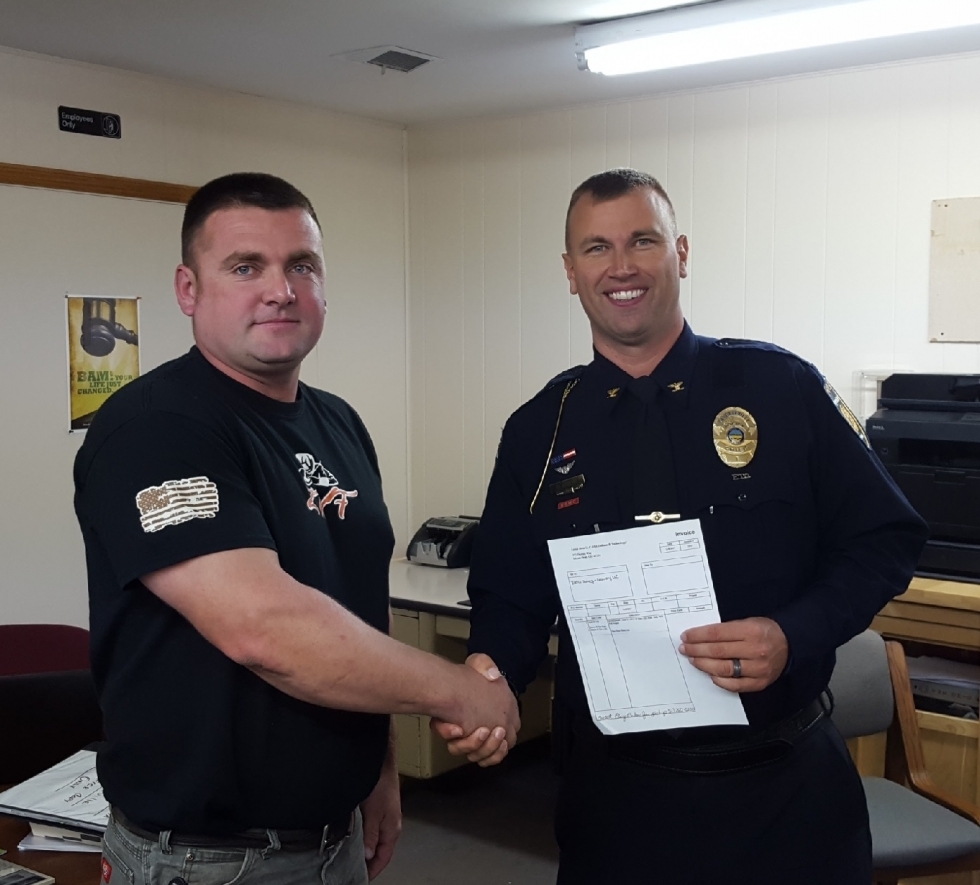 We want to give a HUGE THANK YOU to Zach's towing for buying and donating a brand new patrol rifle, custom made for us by Clay and his team at HM Defense. Our officers are forever grateful to both companies. This rifle will be used by our patrol officers to keep our community, businesses and schools...